Offering flexible solutions for launching your project
Need assistance starting a new project? No problem. We provide a more flexible solution than many of the preexisting mainstream launchpad services. We have a unique, flexible rate structure and offer a hands-off launch process for project owners. We can help with every aspect, including contract creation, utility implementation and brand recognition.
To improve safety for all investors, we require all projects that wish to launch with Marswap to complete a KYC and Audit process. This can be done through MSWAP or any other reputable company.
Contact us to inquire about our onboarding process.
Ongoing Presales Listings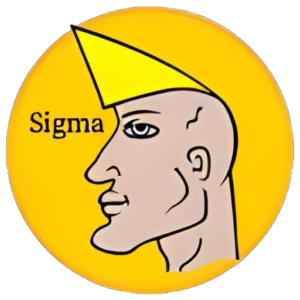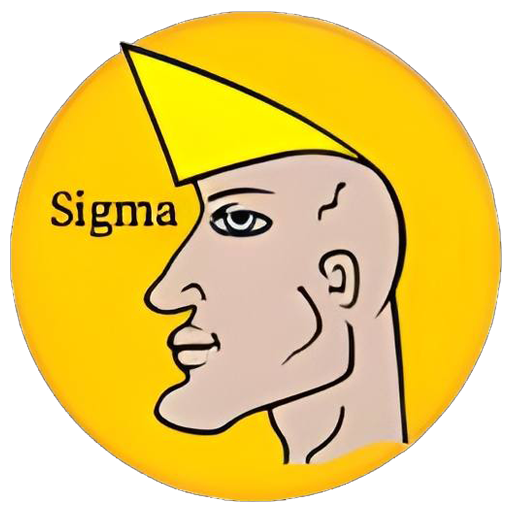 SIGMA - PRESALE STATISTICS
Presale Status: ENDED
TOTAL CONTRIBUTIONS: 26.482
FILL RATE: 53%
Contributions: ETH
Hardcap: ETH
Percentage Filled: %
TOKEN ALLOCATION % FOR $SIGMA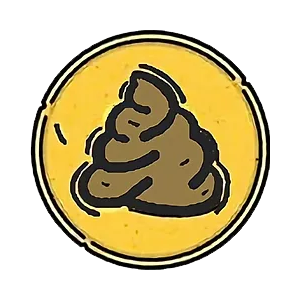 ShitFlowz Presale
Presale Ended
Chain:
Main Ethereum Network
Min Contribution:
0.05 ETH
Presale Rate:
1 ETH = 8333333 SHTFLZ
Start Time:
September 8, 2023 21:00
End Time:
September 15, 2023 00:00
Go To Presale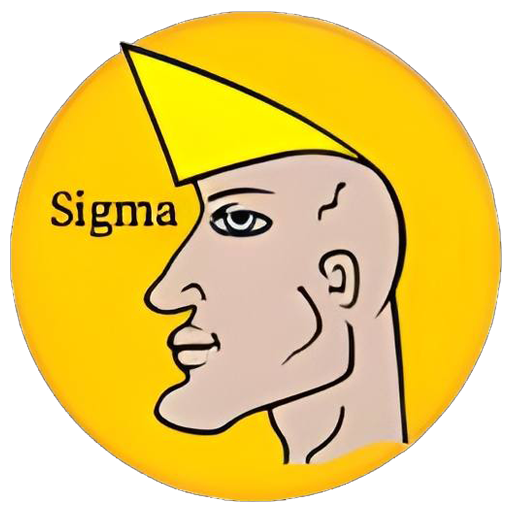 Sigma
Presale Ended
Chain:
Main Ethereum Network
Remaining:
27.019909005661 ETH
Min Contribution:
0.025 ETH
Max Contribution:
1.085 ETH
Presale Rate:
1 ETH = 3921568 SGMA
Start Time:
August 11, 2023 21:00
End Time:
August 13, 2023 21:00
Go To Presale